Sector: Travel & Logistic.
MRC is one of India's largest, most systematized Logistics Service Providers. Over the years we have evolved to become an integral Part of the supply chain of many industries that we cater to.
Value chain management and all its components are no longer the exclusive tools of the manufacturing sector. We at MRC like to believe that we can deliver true value through our consulting approach so as to help our clients focus on their core activities and leave the art and science of logistics management to us. Towards this end, we have implemented the methodologies and technology which strengthens every link of the entire supply chain thereby enabling us to offer our clients value added & cost effective services and solutions as a committed partner in logistics management.
---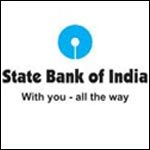 Sector:Banking & Finance.
SBI provides a range of banking products through its vast network of branches in India and overseas, including products aimed at non-resident Indians (NRIs). The State Bank Group, with over 16,000 branches, has the largest banking branch network in India. It also has around 130 branches overseas. With an asset base of $352 billion and $285 billion in deposits, it is a regional banking behemoth and is one of the largest financial institution in the world. It has a market share among Indian commercial banks of about 20% in deposits and loans.
---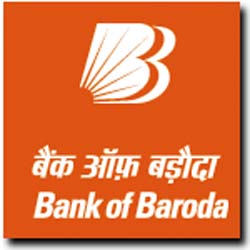 Sector: Banking & Finance.
Bank of Baroda (BoB) is the third largest bank in India, after the State Bank of India and the Punjab National Bank and ahead of ICICI Bank.
---
Sector: Travel & Logistic.
Datawind Ltd. is a leading developer of wireless web access products and services.
DataWind has developed, and offers a series of wireless web access devices and the related web delivery platform.
---

Sector:Boiler & Compressor Eng.
---

Sector: Exporter of hand looms & Towels
---

Sector:Blood Bank & Components.
---