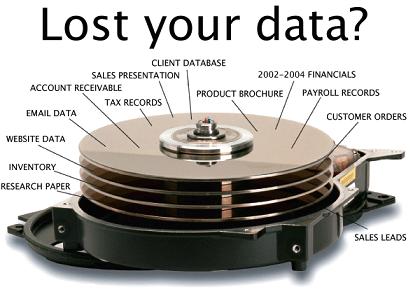 Corrupted or Deleted Partitions.
Accidental Formatting
ile Overwrites
Mechanical Hard Drive Failure
Logical Errors
Platter Damage
Mechanical Failure


MD Computer offers you Data Recovery service that is backed by years of experience. our computer Data Recovery service is OS Independent. We can recover files Windows, Linux as well as Apple Mac OS based media formats and applications. So be it for a home computer or school, or an office computer, your compact flash disk from your camera or GPRS, your mobile phone flash with photographs or music, your end of year account or school work, emails, movies, etc. we recover all, so call us today for a speedy, efficient and cost effective Data Recovery.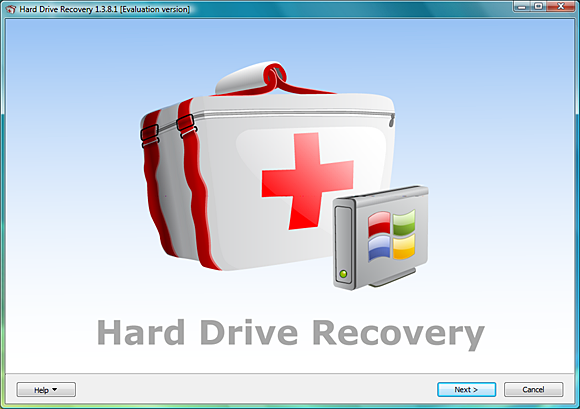 Your hard drive may fail due to various reasons (data deletion, virus attack, power surge, clicking noise coming out of your drive, head-crash, no sensation in the drive & many more). At MD Computer, we categorize hard disk failure into three forms depending upon the condition of the hard drive.
Logical failure of the hard disk:
The media is in working condition but some files/ data cannot be accessed for logical reasons such as accidental deletion/ formatting, lost partition or corruption due to virus infection. This situation is terms as logical failure.
Logical cum physical failure:
In case if your hard disk gets detected by the system, but responds too slow either due to bad sectors or due to weak head in the disk, then it is terms as logical cum physical failure. Most of the time it has to be treated in CLASS 100 CLEAN ROOM.
Physical failure of the hard disk:
In case if your hard disk makes unusual clicking/ knocking sound and doesn't responds to your computer system (no sensation of the drive), either due to any mechanical component failure or electrical component failure, then it is terms as physical failure, which needs to be treated in CLASS 100 CLEAN ROOM only.